Want to make your business more Instagram-worthy?

Or maybe you're looking for a way to stand out from your competitors?

Then why not illuminate your space with some custom-made neon signs!

They're the perfect backdrop for your customers to take photos in front of and a surefire way to increase foot traffic to your store. 

Here at Neon Party, we design both indoor and outdoor LED neon signs for a wide range of businesses including cafes, bars, and fitness studios.

No matter the design, we can guarantee a sign that generates impact.

To create your custom neon sign, simply upload your image or easily design your sign yourself and receive a free mock-up and quote from our team!

You can also browse from our pre-designed business neon collections: Café & Restaurant, Beauty, Gym, Bar, Tattoo Shop, Office, or Open Signs.

View our menu to see our other categories, including Wedding, Party, Man Cave, Kids Room, and so much more!

We have 4 design options. Click the option that is right for you!
Custom your personalized LOGO neon light signs, Design your brand logo or business signs,These are the client's design logo neon signs case style only for you reference, Not for sale! Tell us about your mind, We custom your own neon signs 100% fit you!
1. Single Colour Logo Neon Signs:Single colour designs  is still the best seller!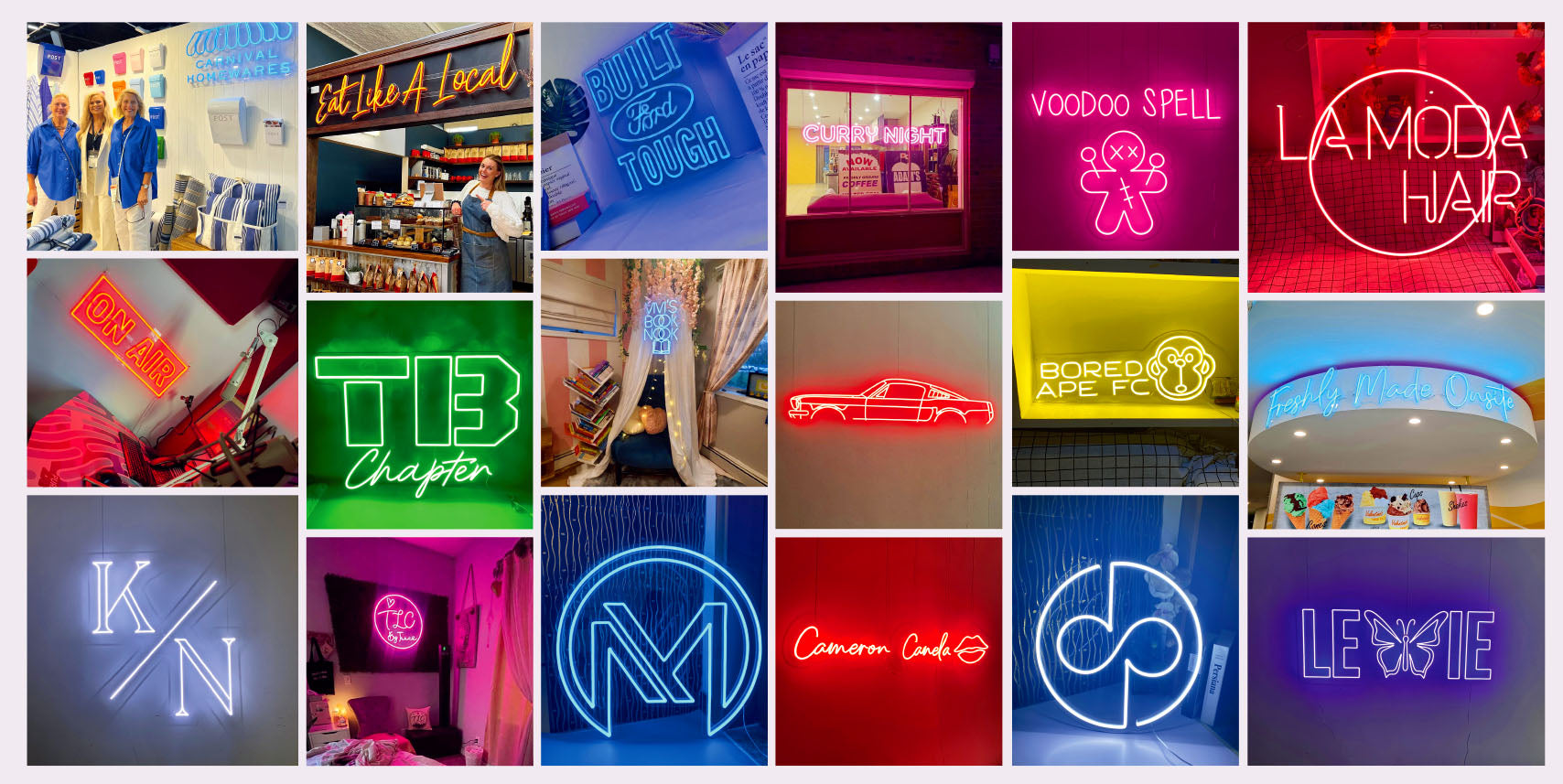 2.Multiple colours Logo Neon Sign:Having multiple colours tubing does not increase the price.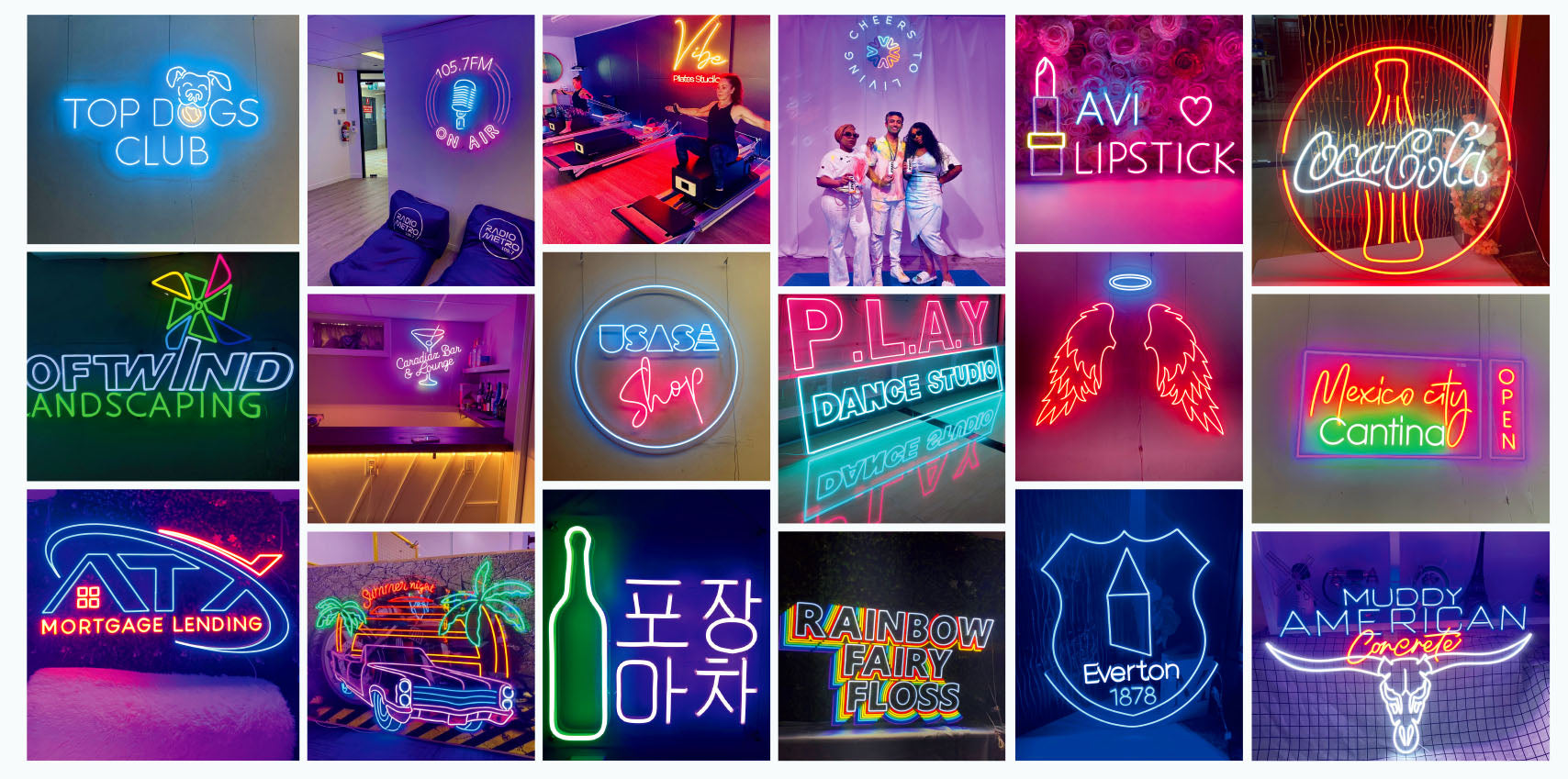 Here is a multiple coloured Logo neon sign we made for 105.7 Radio Metro Studio
3.UV printing: If you want to design a complex and diverse advertising signage, UV printing acrylic backing is perfect.UV printing may be a lower price than having all the details of the design in neon.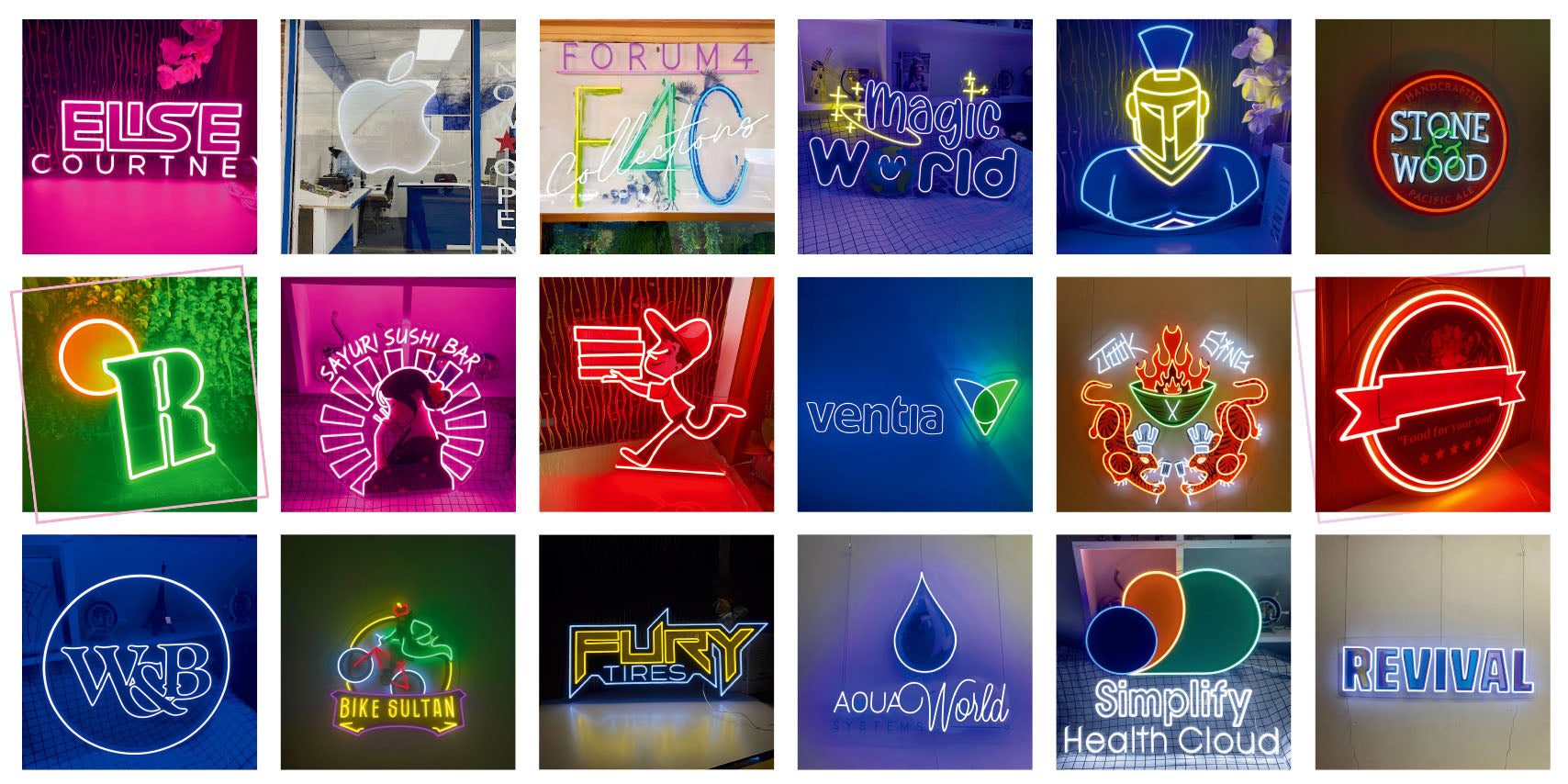 Check out this video of the restaurant Jook Sing's custom UV Print Logo Neon Sign!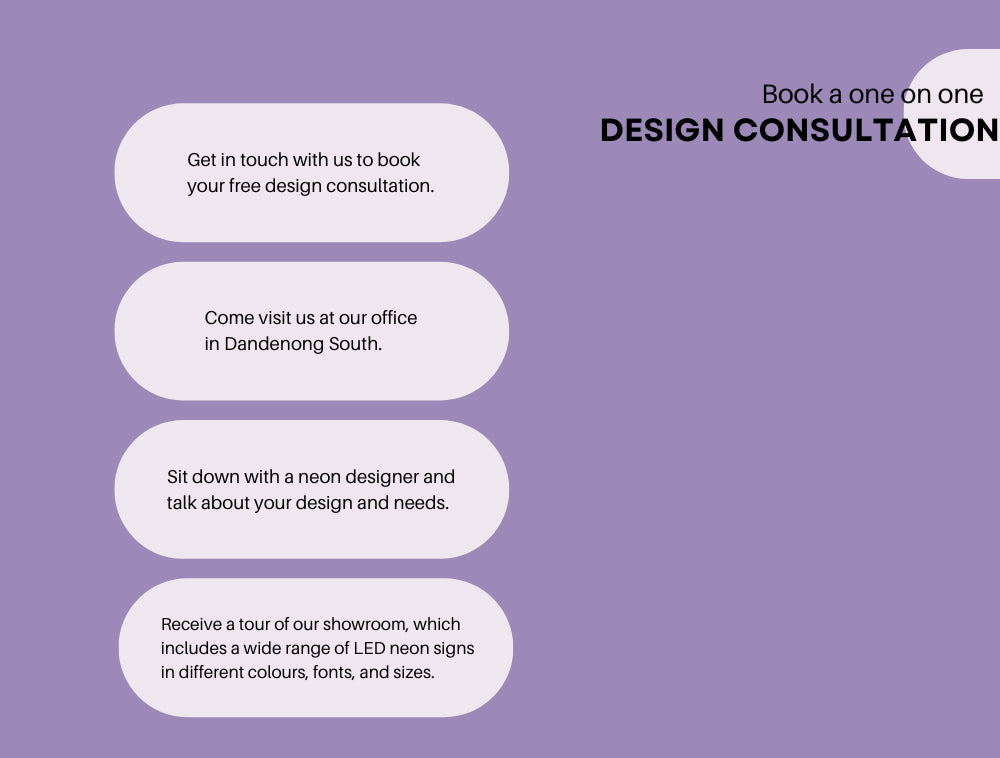 Customise your neon sign to enhance your brand image and boost awareness of your business.