Light can be a form of poetry just as well as the written text. Combine both sides with the shine of a personalized neon sign. This comes with a small size heart sign that depicts the meaning of the text, "Home is Where the Heart Is". Follow the heart sign to wherever home may lie. The default pink neon sign color is a perfect choice, but a host of diverse colors await your scrutiny. Set the custom neon right above your bed and drown in the world of a glow that can be what it is for as long as you require.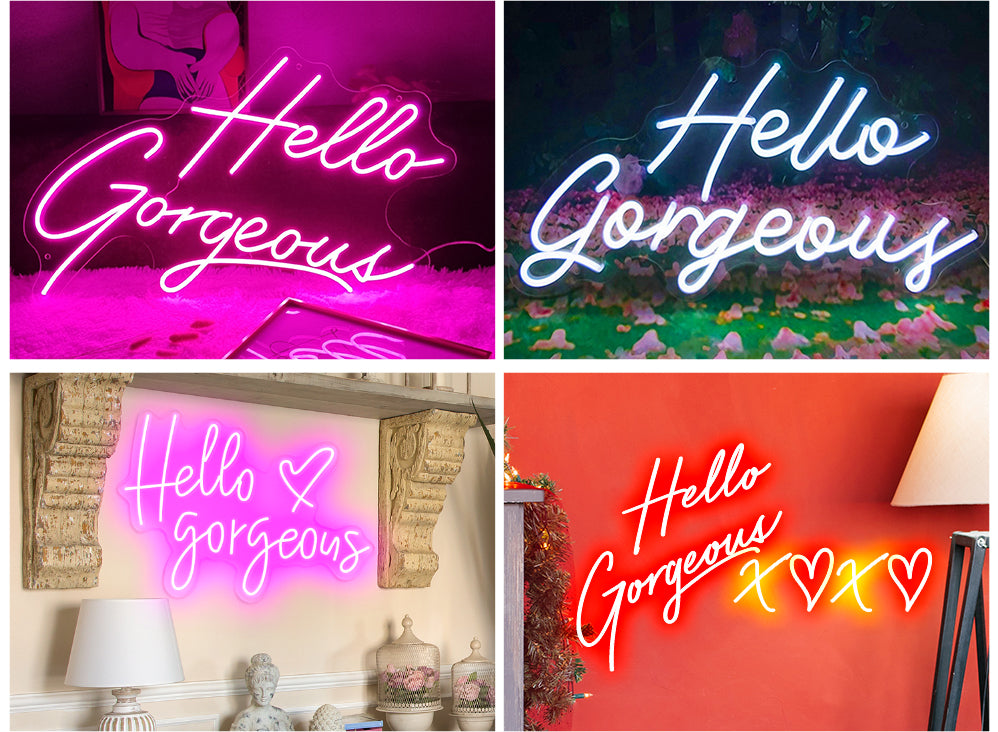 custom your own neon light sign for home or commercial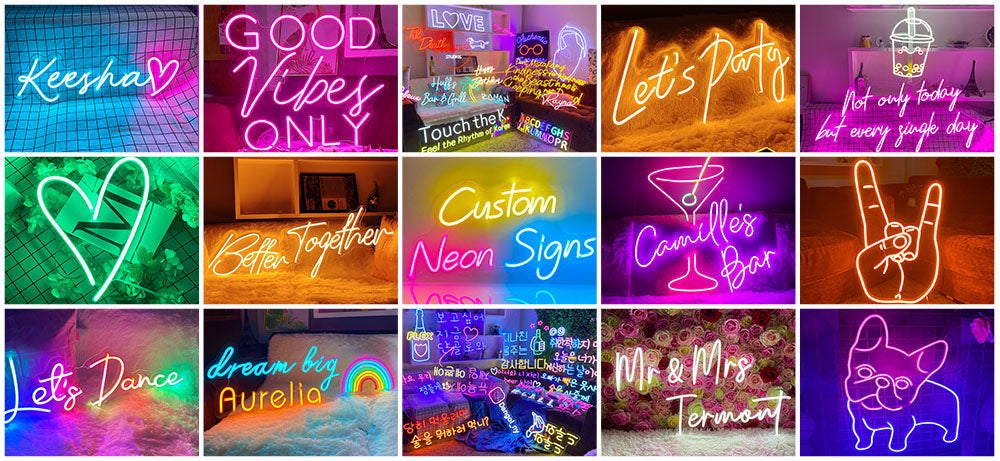 Payment methods /100% Secure Payments
Your payment information is processed securely. We do not store credit card details nor have access to your credit card information.
Create your own led neon lights sign online,light up your life with quality LED neon signs,We provide design personalized neon lights, both shape graphics and text, open signs for businesses, weddings, Bar sign, neon art or a kid's name,Colorful neon lighting will surprise you everywhere!Neon light are handmade of environmentally friendly materials, no smell, whether used at home or business are very safe,and neon sign with 24 month warranty ,custom neon sign online or Upload Your Image/Logo to us,We offer free quotes and designs.custom neon sign E-mail:info@neonparty.com.au