Give your pet dog a new reason to want to wake up in the morning with this delightful French Bulldog LED Neon Art that comes with a bold custom neon. The warm colors are sure to place your pet dog in a pleasant state of mind. Also, each custom LED sign can be customized to fit your specific color demands or style. Enjoy the best of custom sign lights with this lovely product that will be a welcome addition to your home's décor system. Give your interior design a light adjust with this utterly cute custom neon.there have other small cute led neon lamps for sale!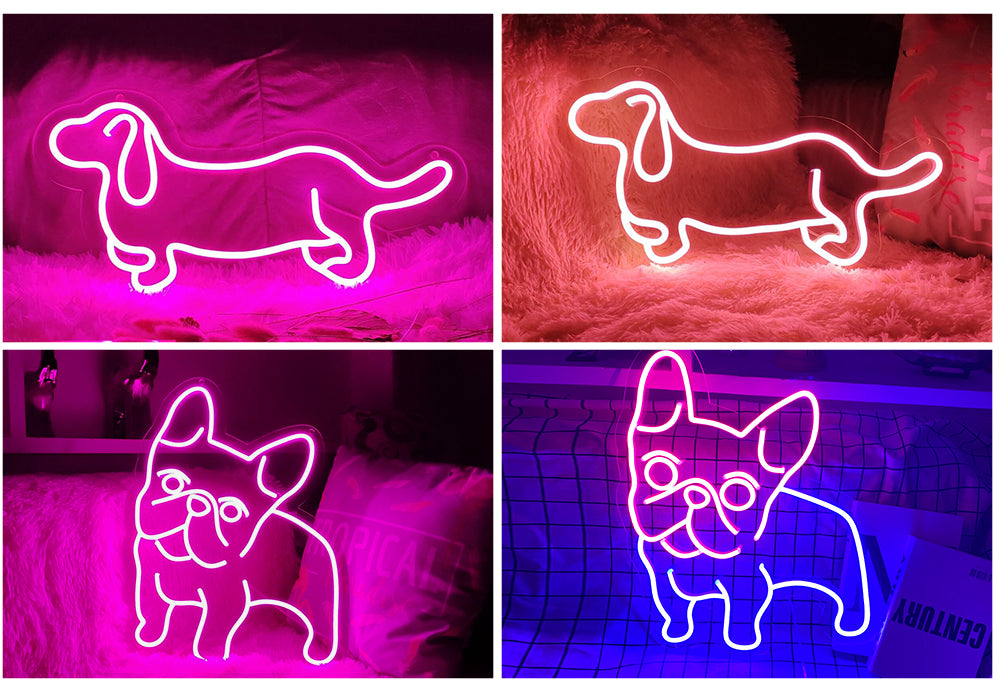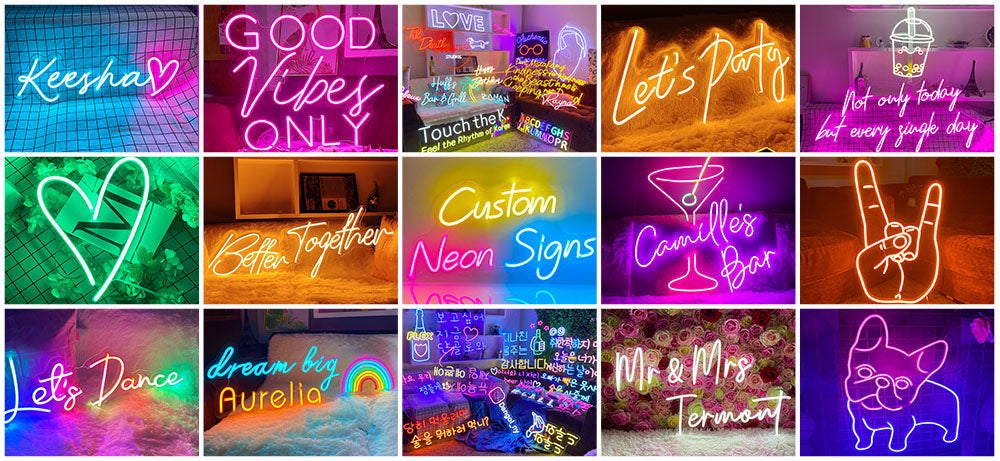 Payment methods /100% Secure Payments
Your payment information is processed securely. We do not store credit card details nor have access to your credit card information.
Create your own led neon lights sign online,light up your life with quality LED neon signs,We provide design personalized neon lights, both shape graphics and text, open signs for businesses, weddings, Bar sign, neon art or a kid's name,Colorful neon lighting will surprise you everywhere!Neon light are handmade of environmentally friendly materials, no smell, whether used at home or business are very safe,and neon sign with 24 month warranty ,custom neon sign online or Upload Your Image/Logo to us,We offer free quotes and designs.custom neon sign E-mail:info@neonparty.com.au