For many years, self-care has continued to be recognized by basically everyone as an art. Reinforce this belief with our spectacular neon wall sign that demands your treat yourself, that you show concern for your own emotions and dreams. You owe your body your care, so be reminded of this fundamental fact through the world of custom light signs. This custom neon sign is a charming mix of some of the greatest colors, and a variant of this is ready to be selected from. Fill your room and heart with the charm of this spectacular décor. Bask in its beam.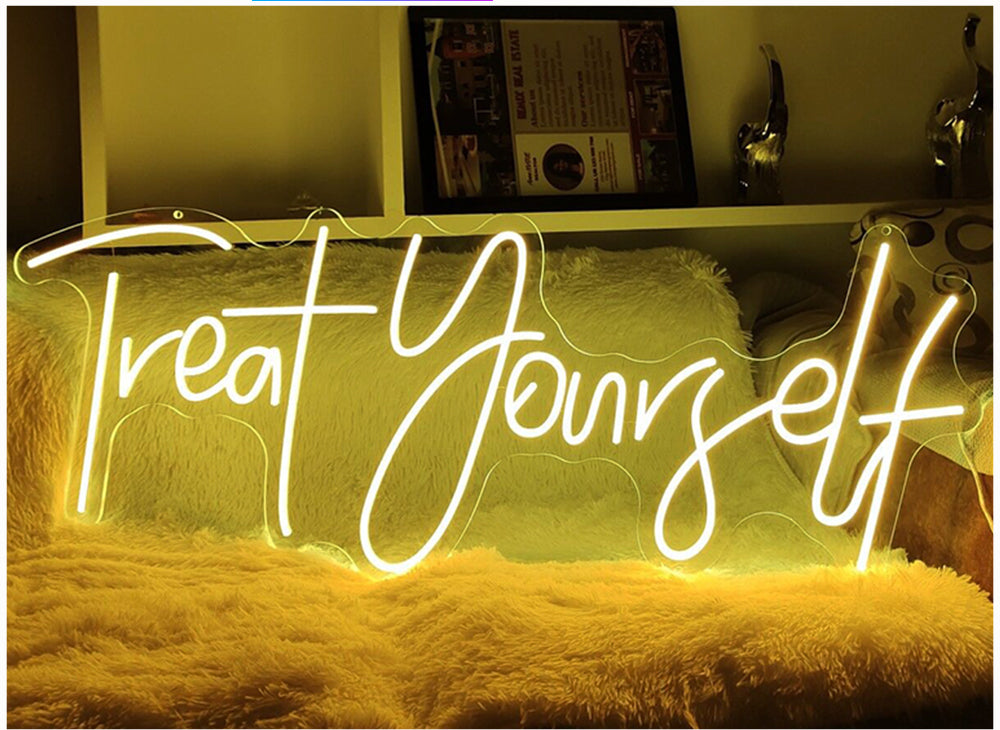 Maybe you want to custom other style neon sign for home decor or commercial sign ,just tell us about your idea,we provite free design and sketch in 24 hours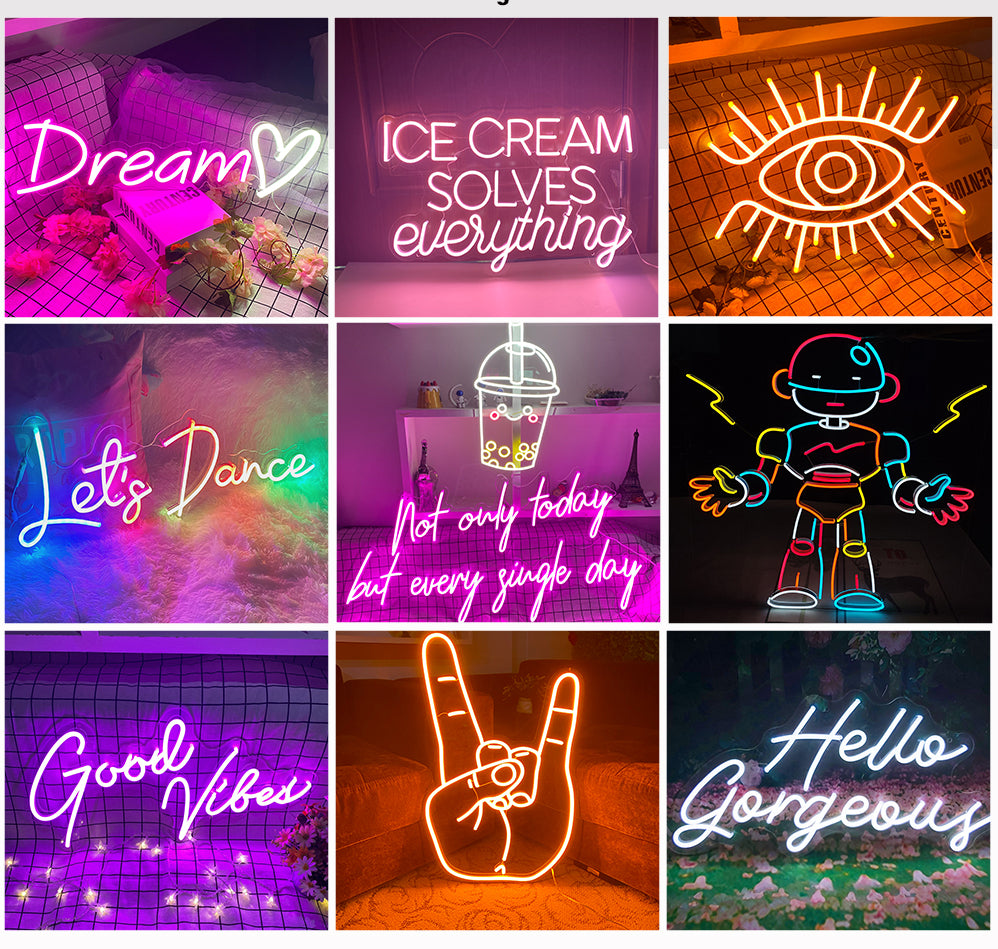 Payment methods /100% Secure Payments
Your payment information is processed securely. We do not store credit card details nor have access to your credit card information.
Create your own led neon lights sign online,light up your life with quality LED neon signs,We provide design personalized neon lights, both shape graphics and text, open signs for businesses, weddings, Bar sign, neon art or a kid's name,Colorful neon lighting will surprise you everywhere!Neon light are handmade of environmentally friendly materials, no smell, whether used at home or business are very safe,and neon sign with 24 month warranty ,custom neon sign online or Upload Your Image/Logo to us,We offer free quotes and designs.custom neon sign E-mail:info@neonparty.com.au